We pledge to treat your property with the utmost respect and care, in line with our company values which prioritise an excellent level of customer service. You don't have to bother about tidying up the mess after we've completed the job! We know you have a choice when it comes to selecting a roofer, so we hope that our exceptional customer support helps us to stand out from the crowd.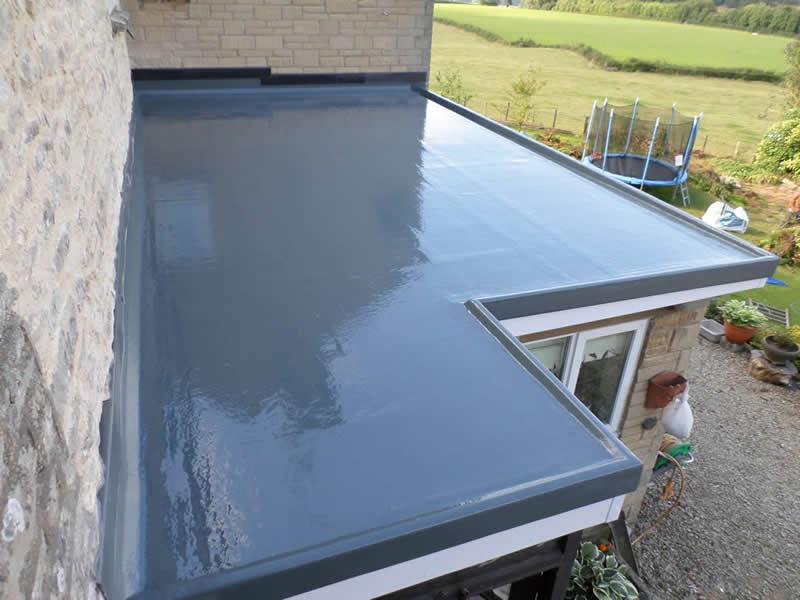 SERVICES
Learn more about our roofing services here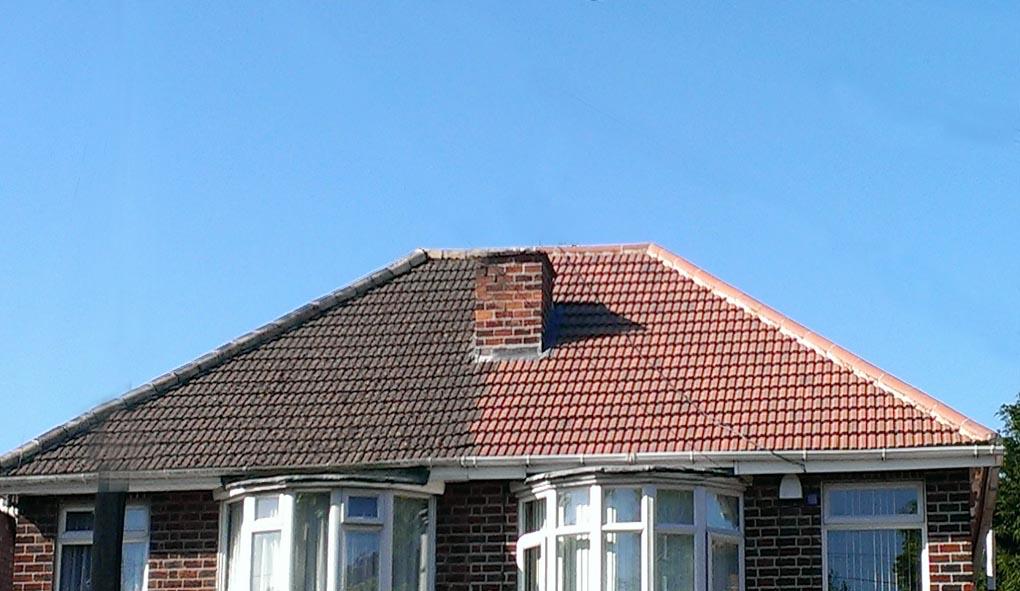 AREAS COVERED
We proudly serve Cardiff and the surrounding areas.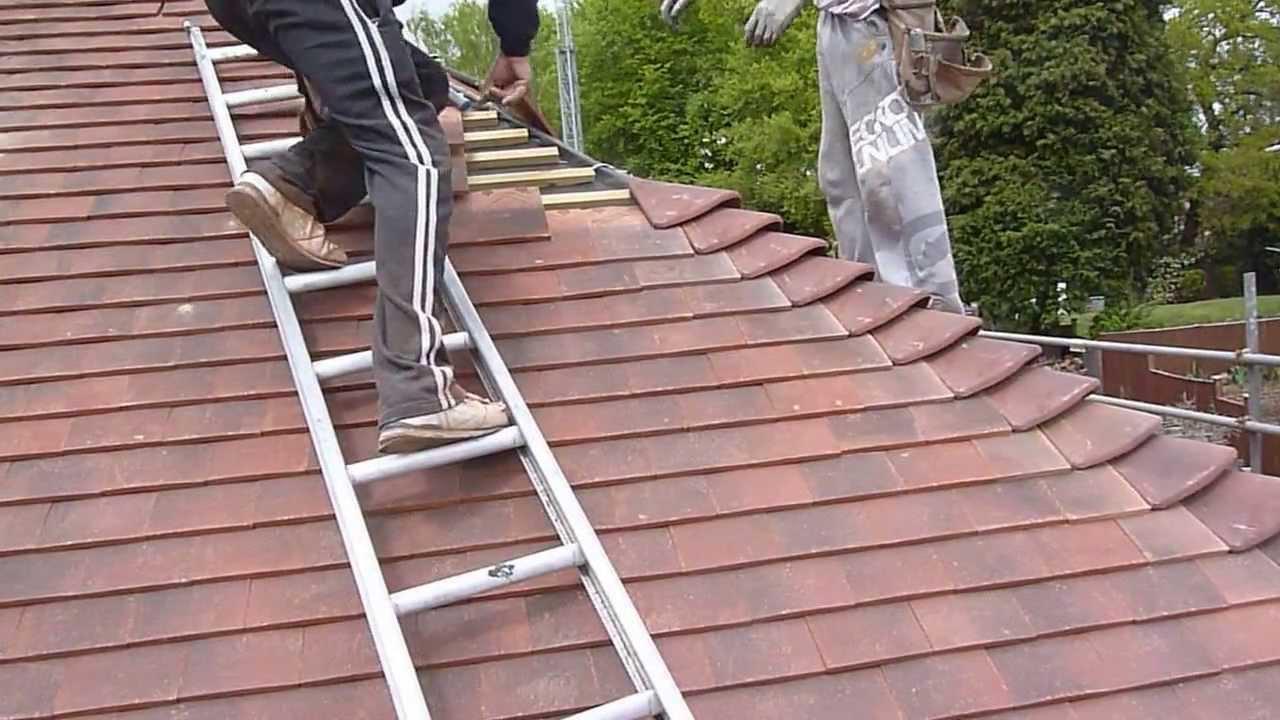 GALLERY
Our gallery of works features some of our local projects
Experienced Roofer

This dedication to outstanding results, as well as superb service, has provided us with an enviable status as far as roofers go. This burgeoning reputation has also blossomed from a number of word-of-mouth recommendations from satisfied clients. From uPVC roof line replacements, Velux Windows and small roof repairs, through to complete roof replacements and new flat roofing, we're prepared for any job no matter what the size. We also provide a slate and tile roofing service.
Our reputation is built upon superb craftsmanship and the trust that comes with it, making us one of the foremost local roofing companies.
Contact Us
If you'd like more information on the services supplied by a time-served roofer, then contact our friendly team today for a personalised quote and a no-obligation survey.
Contact D&D Construction For More Information
We believe in providing a quality product and maintaining the very best level of customer service we are known for. We take personal pride in everything we do, and our experienced and committed workforce make sure that each and every job is given their utmost focus. We only use the highest quality materials sourced from the most reputable suppliers, and use those materials using the lates techniques that allow us to make sure that the build quality is the best and will last the ages. With every project we undertake we aim to make sure there isn't another roof with a better quality so for more information or a free quotation for pattern Imprinted Concrete contact the team at D&D Construction today.