Stunning paths, patios and resin driveways
Our environmentally friendly and planning permission-free resin driveways make for a stunning addition to any home or commercial property.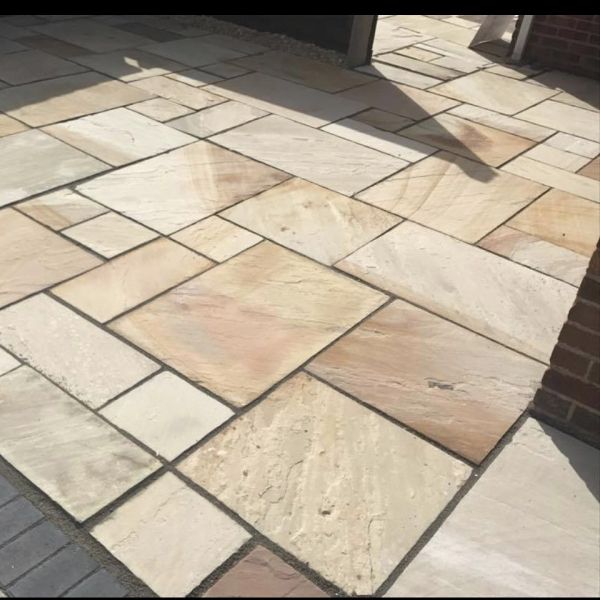 SERVICES
Learn more about our paving services here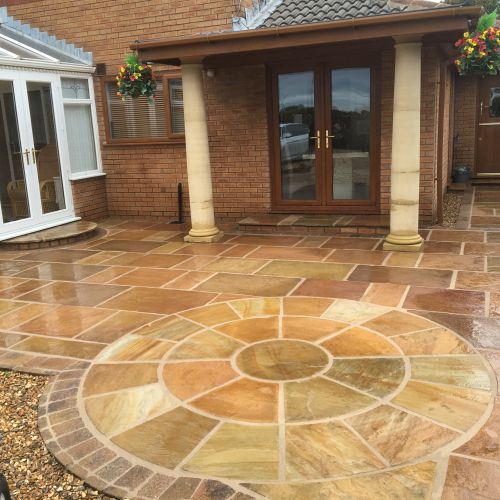 AREAS COVERED
We proudly serve Cardiff and the surrounding areas.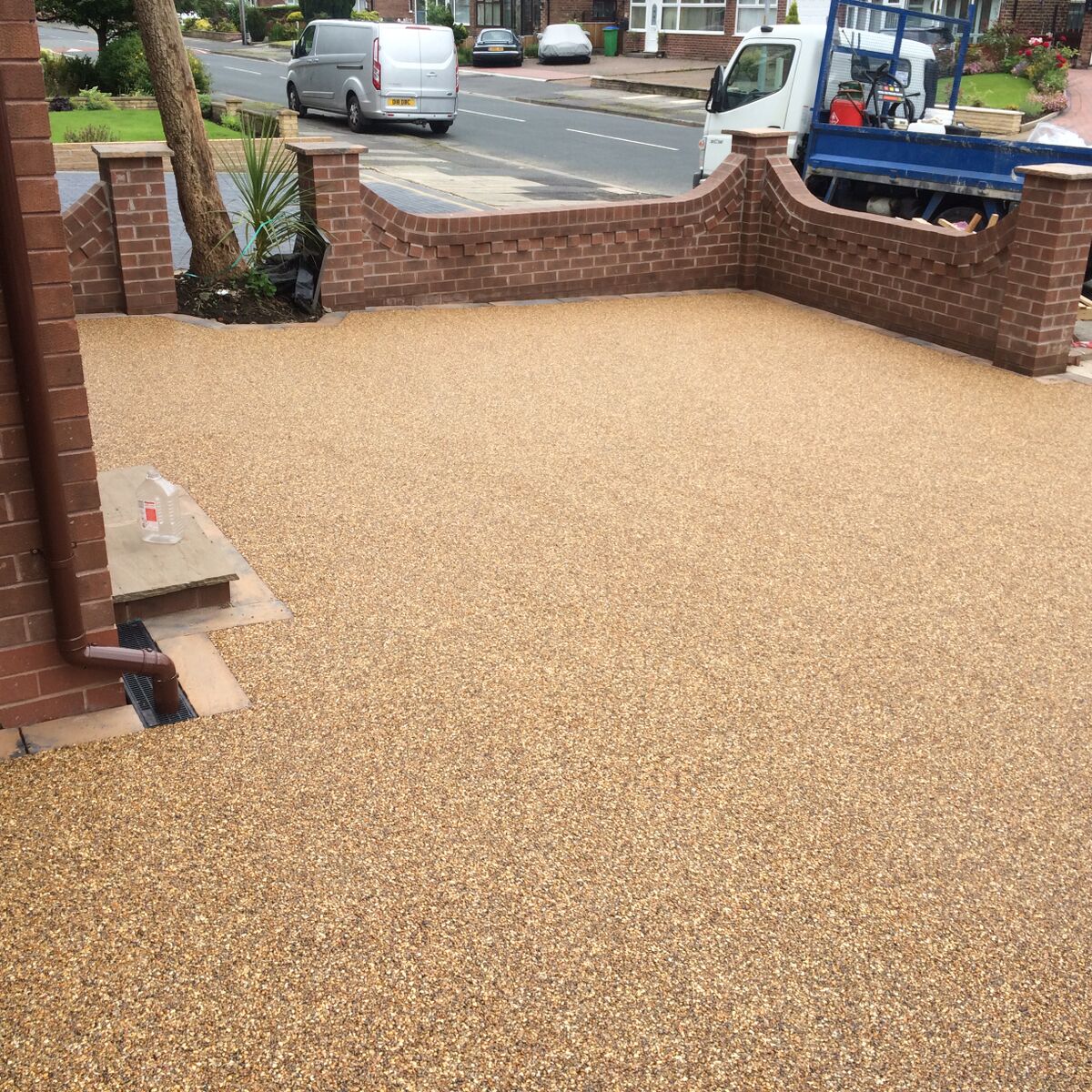 GALLERY
Our gallery of works features some of our local projects
Specialising in resin bound driveways in a huge range of colours and styles, we utilise three decades of driveway laying and building experience to provide domestic and commercial clients from across Cardiff with beautiful driveways and commercial pathways at highly competitive prices. Speak to one of our experts in resin bound driveways and landscape design today to arrange your free property survey and no obligation quotation.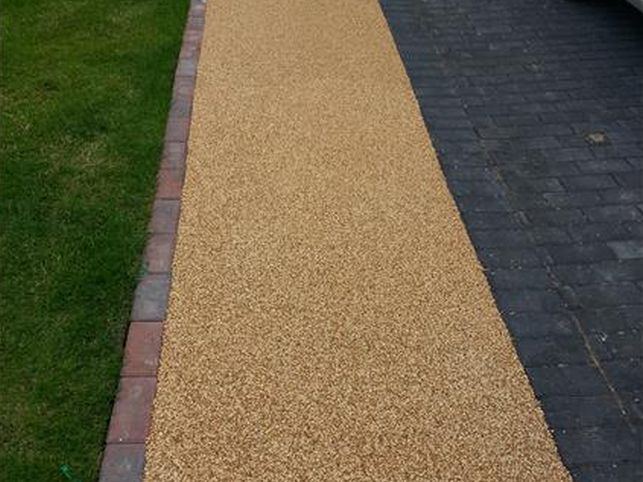 Environmentally friendly Driveway Surfaces
Our resin driveways and general landscape design will allow you to do your bit for the environment! Unlike many other products on the market, our resin driveways are made from highly durable yet permeable material, enabling any rainwater to permeate through the resin and the ground and re-enter the water table.
No need for planning permission with a Resin Drive!
Our resin bound driveways do not need planning permission to be laid, meaning they are the material of choice for not just homeowners wanting stylish and reliable new driveways but also local authorities and commercial clients requiring safe and non-slip surfaces.
Decades of experience
We have been laying driveways, commercial pathways and creating stunning gardens and brickwork for over 30 years, meaning we are best placed to provide you with a stunning new resin driveway designed entirely around your needs and tastes.
Benefits of a Resin Driveway:
Smooth finish without loose stones
It gives a seamless finish perfect for any sort of application i.e. disabled access, pushchairs, kids and bicycles.
Hard wearing
Tough surface for pedestrian and vehicular areas.
Design choice & flexibility
Single or multiple colours can be used for resin driveways  to make edges, curves, patterns or numbers and shapes.
Pay a visit to our galleries for some ideas of what you are able to achieve: Before & After Pics & Just After Pics
Unlimited colour range
For bespoke, inventive designs.
Low maintenance